Welcome to COLORFULL, an online art community for kids. We believe that every kiddo is an artist filled with tons of creativity! We want to help kids develop their artistic talents and discover all the fun possibilities that art offers.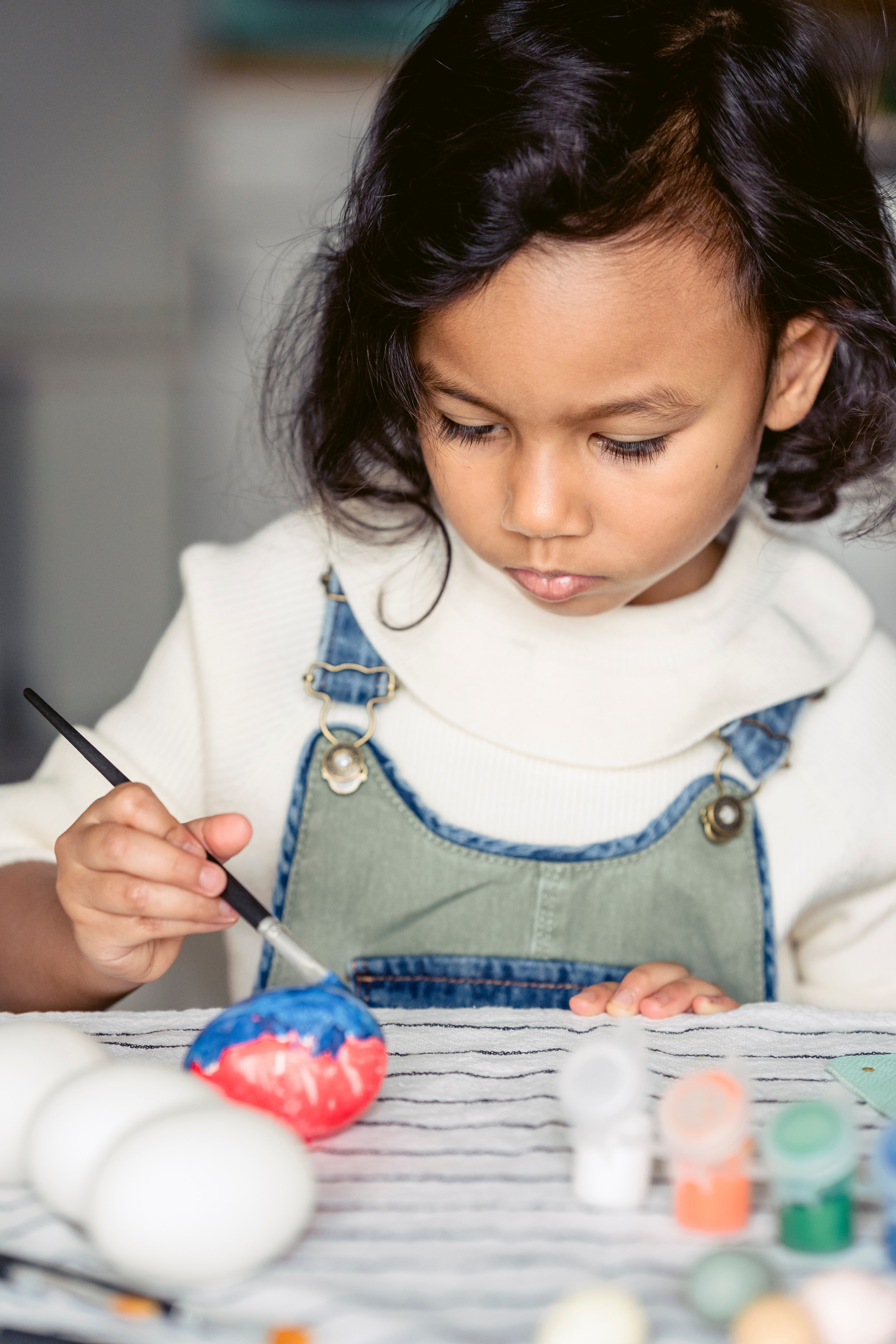 CREATING
MADE EASY!
Spend less time planning art projects and more time creating them. Through our easy to use video platform, art lessons are made available to you at your time and in your own home. Think private art instructor in your dining room. Yeah, we think it's pretty cool too.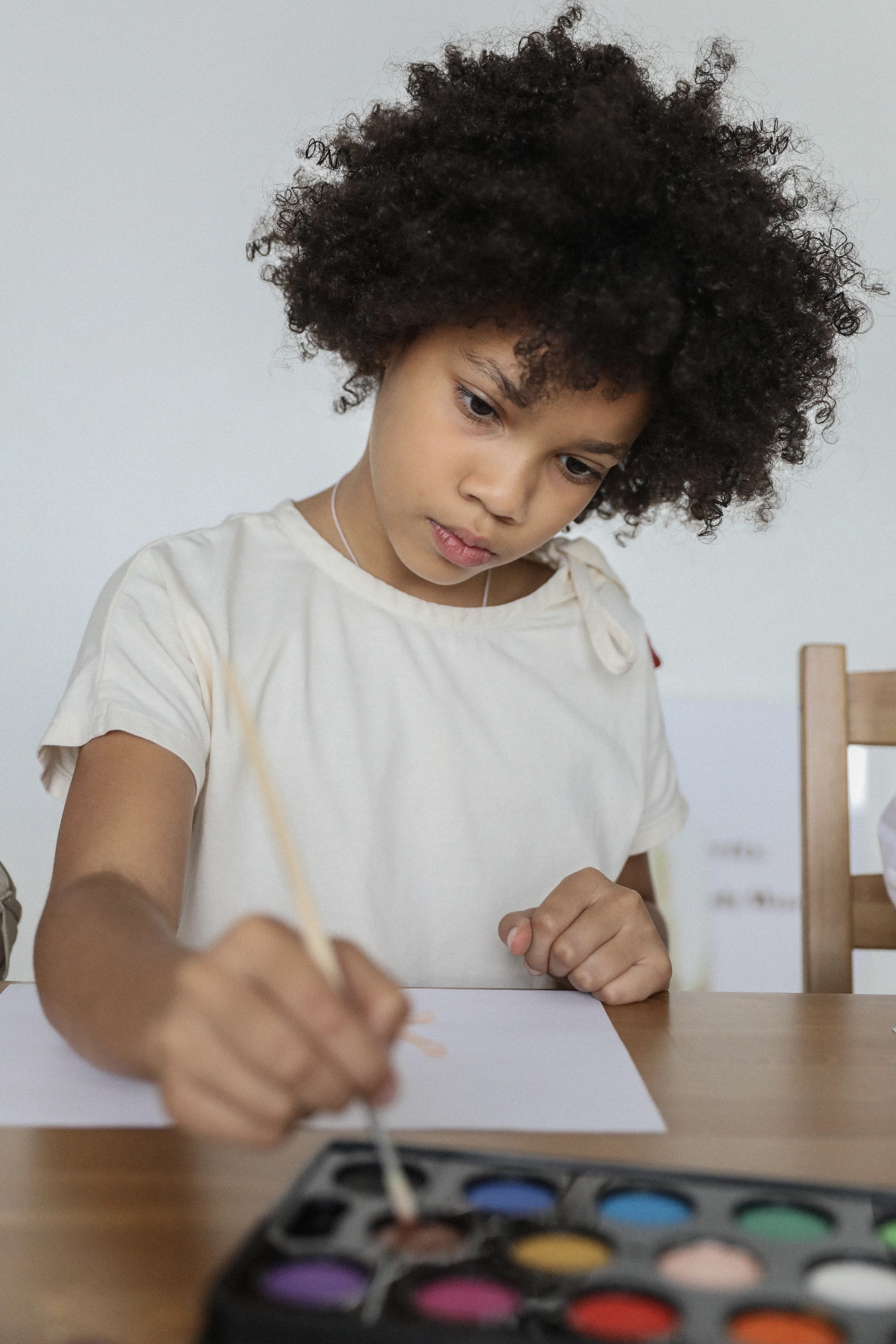 MAKING MEMORIES & MASTERPIECES
Not only will kids learn fundamental art skills and techniques, they will also be learning essential life skills including fine-motor skills, problem solving skills, confidence, dedication, focus, non-verbal communication, and so much more. They will also be making amazing memories along the way while they create their beautiful masterpieces with you by their side.
Check your inbox to confirm your subscription
As an Amazon Associate we earn from qualifying purchases.