Learn how to create with chalk pastels as we practice different strokes and techniques!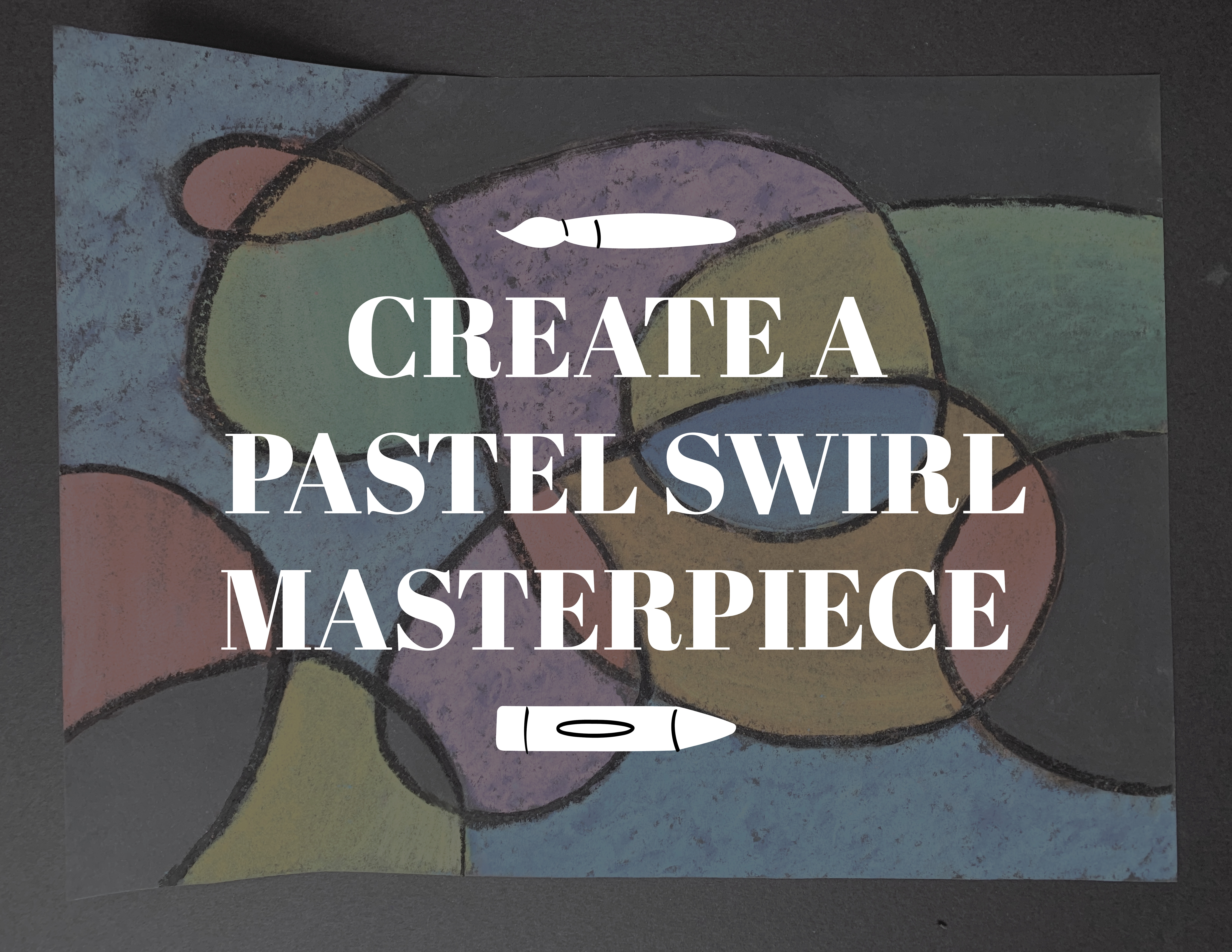 We will put our skills to the test and create a COLORFULL swirl masterpiece with chalk pastels!
Learn about our featured artist Sandra Silberzweig! Be inspired by her work and technique.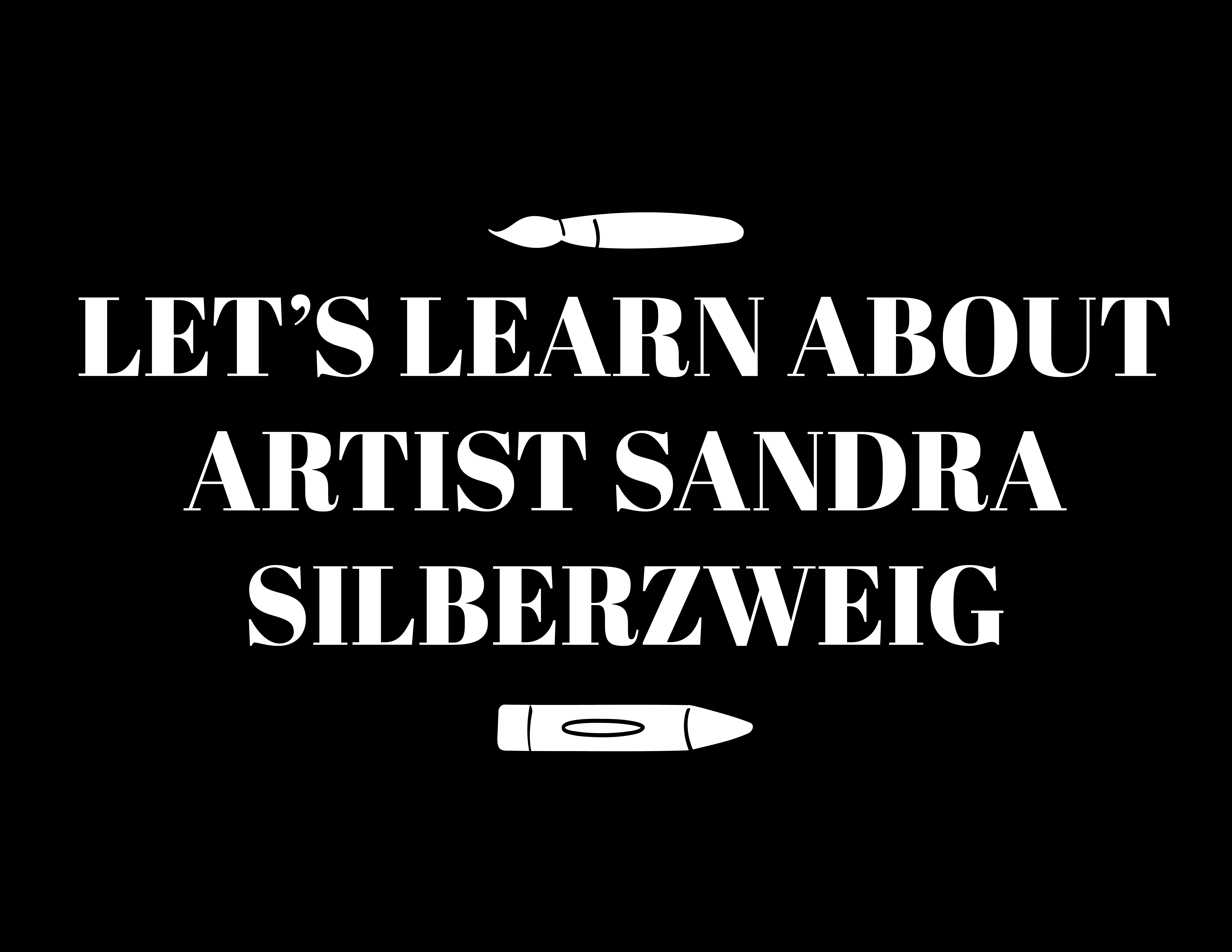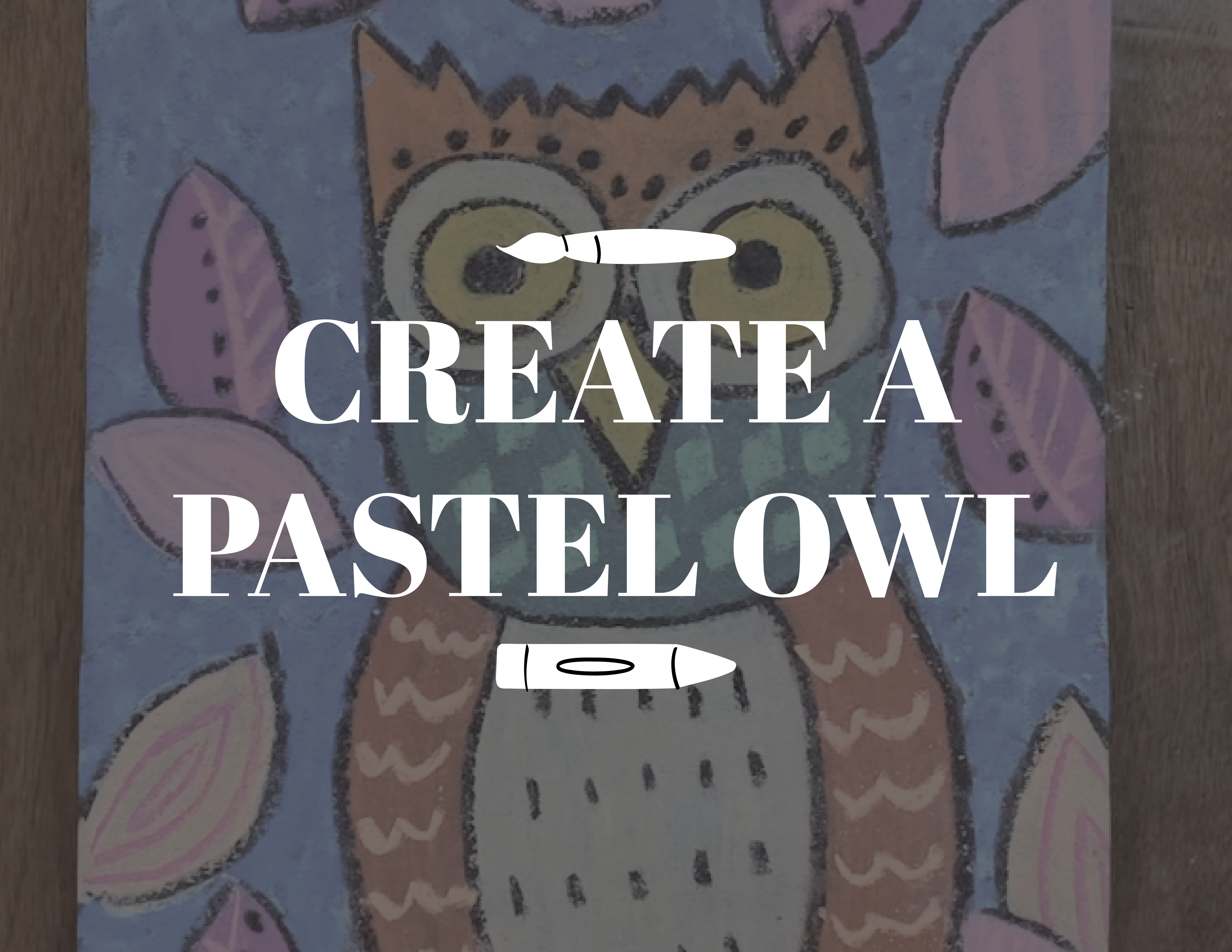 Time to put our inspiration into action! Create a COLORFULL owl in the style of artist Sandra Silberzweig!
KEEP CREATING WITH OUR OTHER COURSES


Become a master artist and let the fun continue with our other courses!